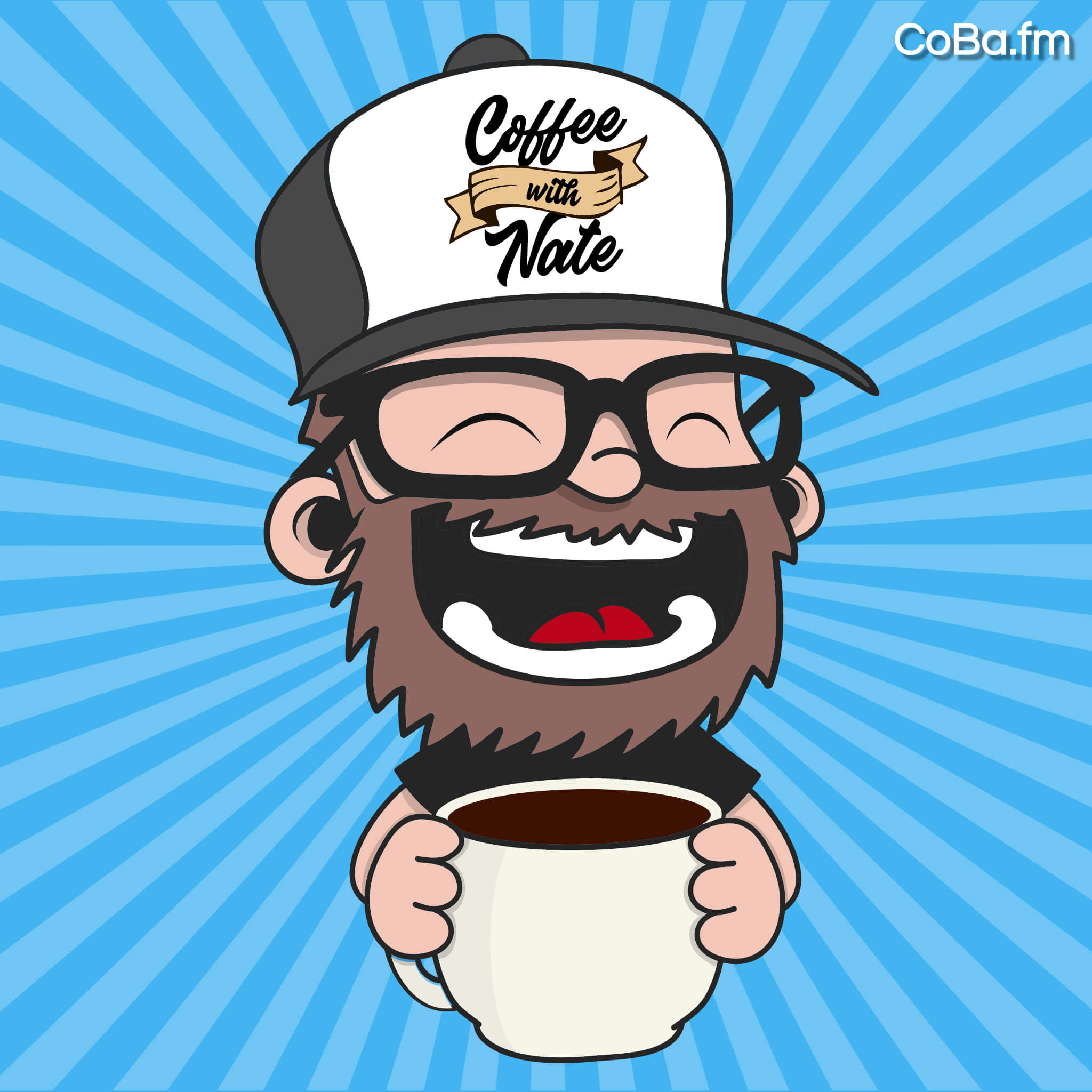 Maybe you follow him and his #communitybaby posts on Twitter.
Maybe you've wanted to grab a cup of coffee with him.
For whatever reason, you've resisted reaching out to Nate Frazier, a.k.a. the People's Champion.
Well, here's your chance – Coffee With Nate is a community-focused podcast that's literally no different than Nate sitting down at Deadstock Coffee or Push X Pull with one of his homies. How does he describe it? "Come have coffee with a goofy ass knucklehead and his friends!" That works, too.